NATIONAL NEWS - On Sunday, 4 April Ruimsig Country Club had the honour of hosting President Cyril Ramaphosa for a round of golf that caused quite a stir on social media as some community members shared photos of themselves taken with the President.
According to Ruimsig Country Club PR and Events Manager, Ziska Haak, the President was not on an official visit to the golf course.
"Unfortunately we can't comment or provide you with a press release as this was not an official visit," explained Ziska.
It was a once-in-a-lifetime event for some community members like Hoërskool Noordheuwel learner, Chris van der Merwe who went to play golf on the same day and happened to run into the President.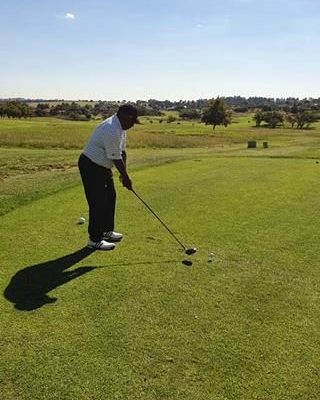 President Cyril Ramaphosa on the Ruimsig Golf Course. Photo: Supplied.
"We managed to get some pictures on the seventh hole. Super cool; his first question was 'how many birdies, gents?'," said Stuart Vey, one of the golfers who also played on Sunday.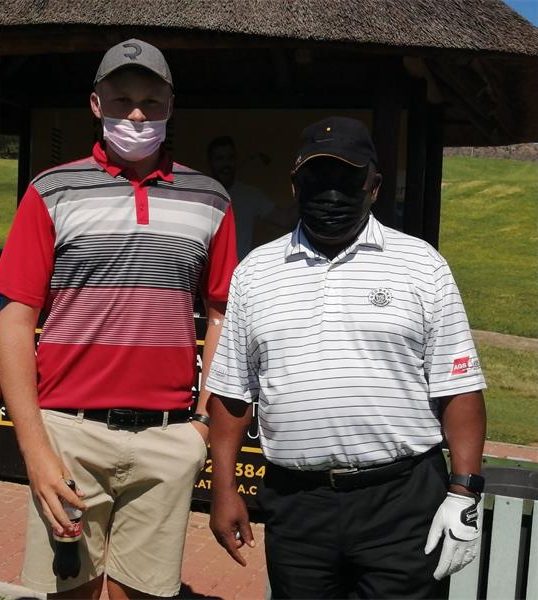 Chris van der Merwe and President Cyril Ramaphosa. Photo: Supplied.